You can edit text on your website by double clicking on a text box on your website. Alternatively, when you select a text box a settings menu will appear. Selecting 'Edit Text' from this menu will also allow you to edit the text within this text box. Remember to keep your wording friendly, approachable and easy to understand as if you were talking to your customer
Emotional Behaviour Strategist, Author and Reiki Practitioner


Start with a conversation

CALL TODAY!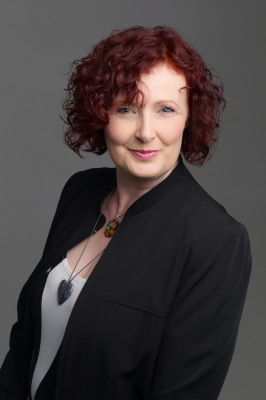 With strong work ethics and a sense of dedication to my clients, years strolled pass me with a sense of "why doesn't anyone listen?"
My programs work with Management and Staff to create engagement on a level of wellbeing to support growth and connectedness in business.
It  is not that difficult - but we need to be ready to listen.